EATAW conference 2023:
Writing technology, thinking, and learning
What tutoring, teaching, and learning of writing mean in a digitalized university
The EATAW Board is happy to announce the 2023 conference. It will be held on site in Winterthur, Switzerland from 5 – 7 June 2023.
​Venue: Zurich University of Applied Sciences, Winterthur, Switzerland.

Location: School of Management and Law, Building SW (Volkartsgebäude), St. Georgenplatz 2, 8400 Winterthur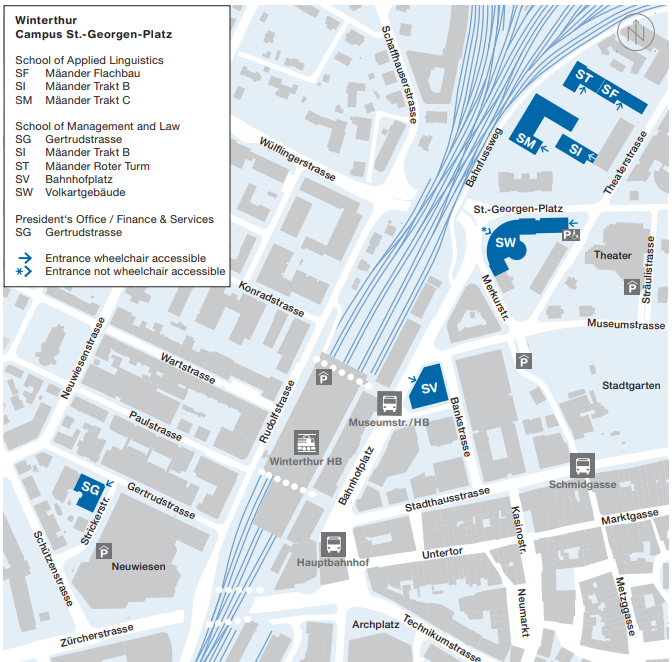 When: 5-7 June 2023
Theme: Writing technology, thinking, and learning
What tutoring, teaching, and learning of writing mean in a digitalized university
The conference language is English.
We are confident that EATAW23 can finally be held as an onsite conference again and planned accordingly, however, it will be possible to present remotely (via Webex) but we will not stream the conference.